>
Another huge workout for Jay Cutler January 15 th 2011 on the come back for this years 2011 Mr Olympia title. Hungry as ever and ready to improve and get better than the year prior . What is amazing is he is able to change his physique and grow and become tighter and better every year.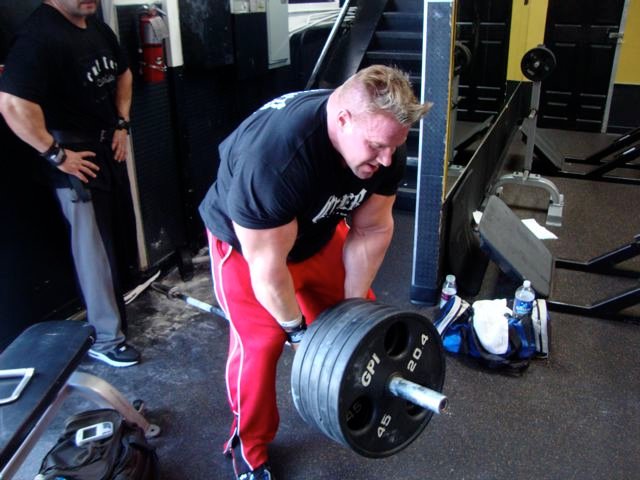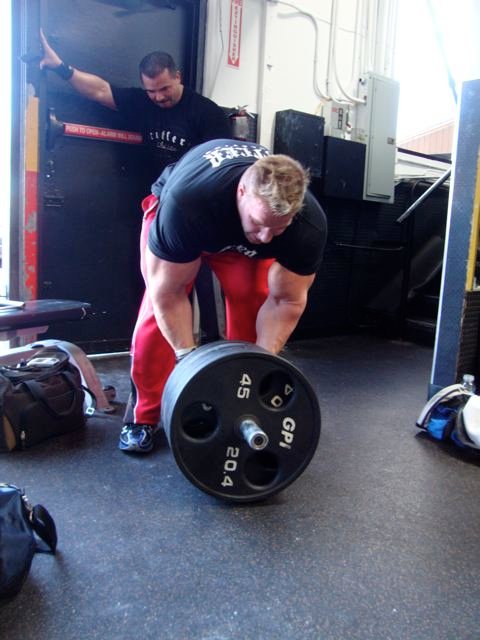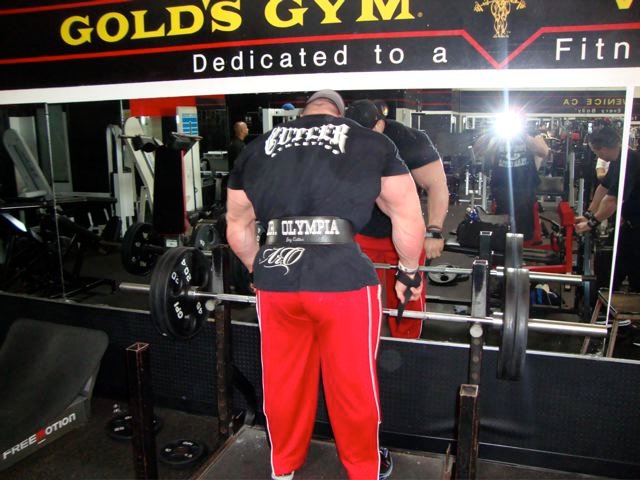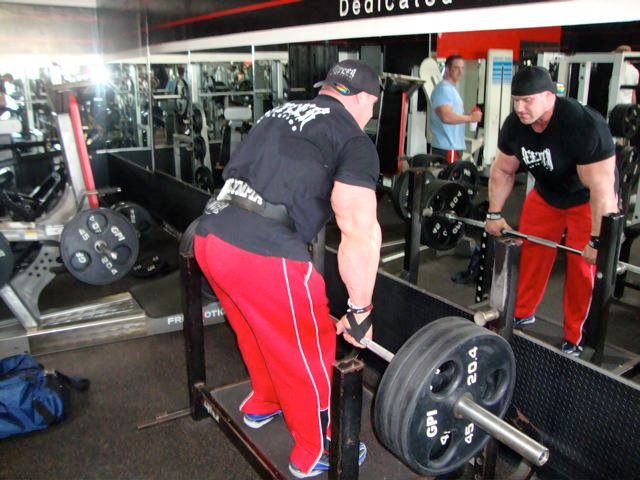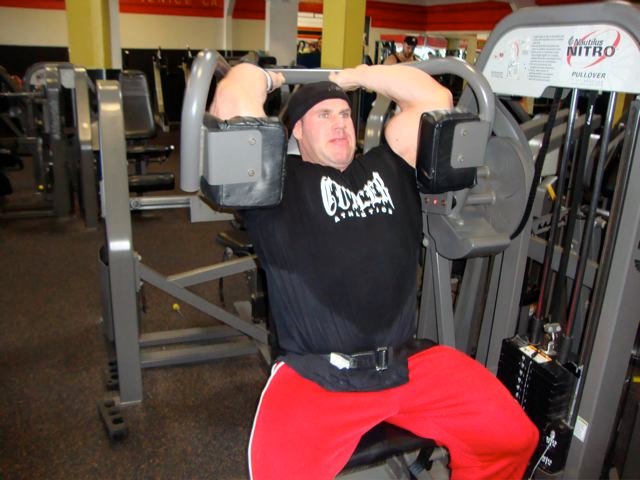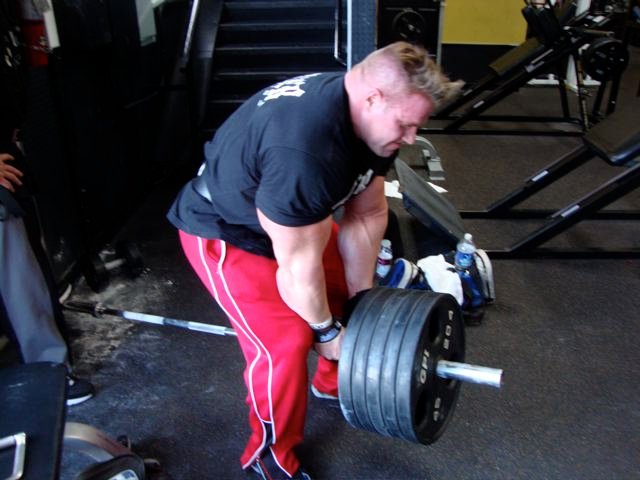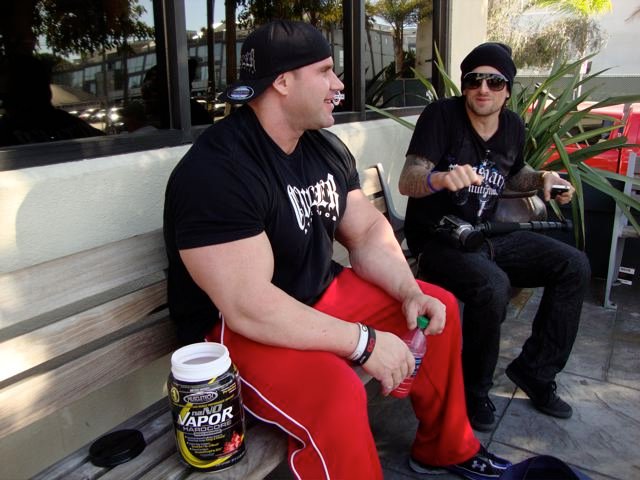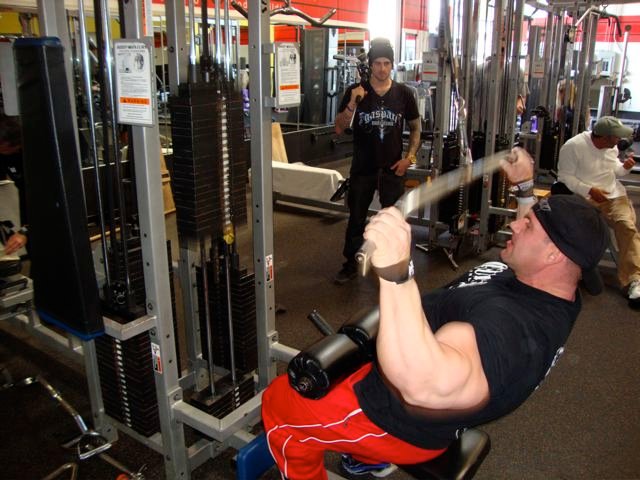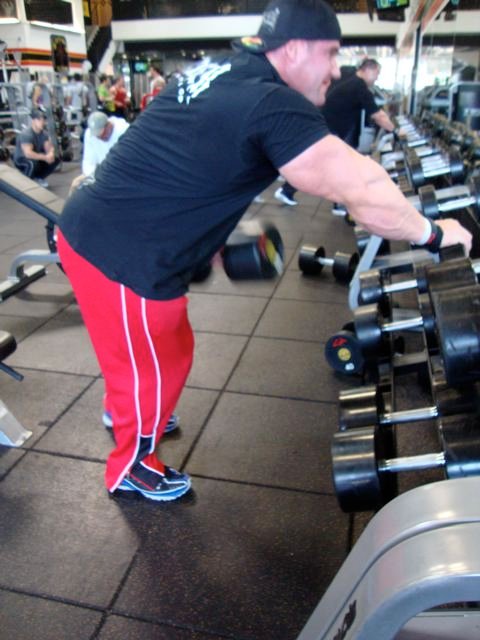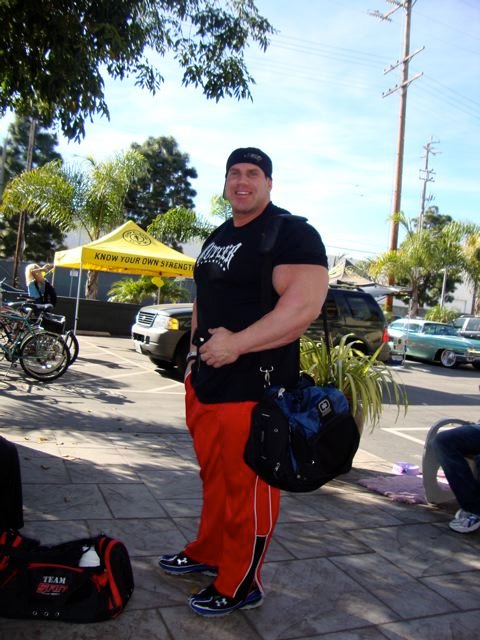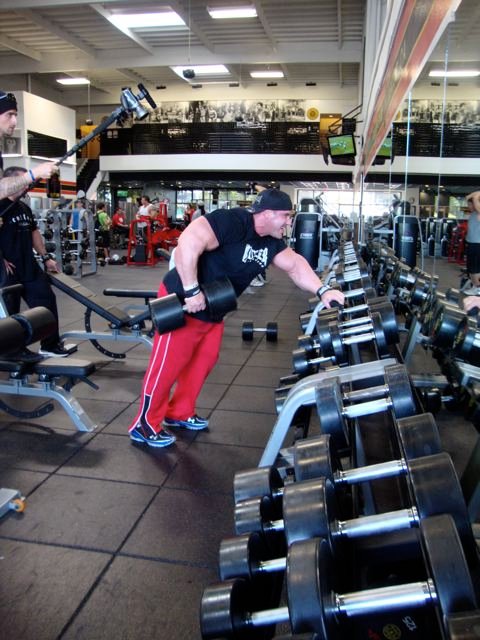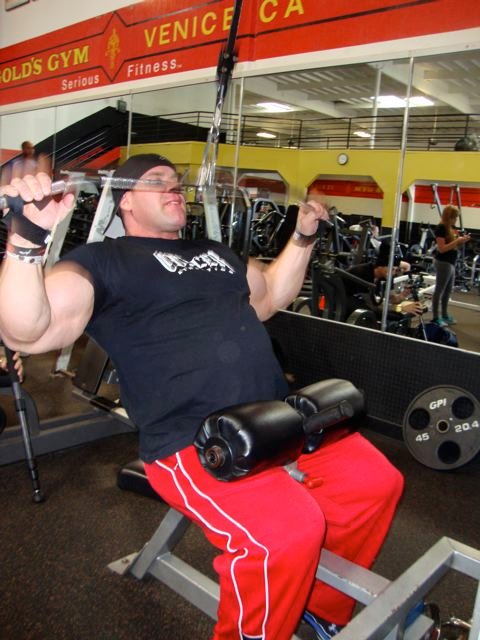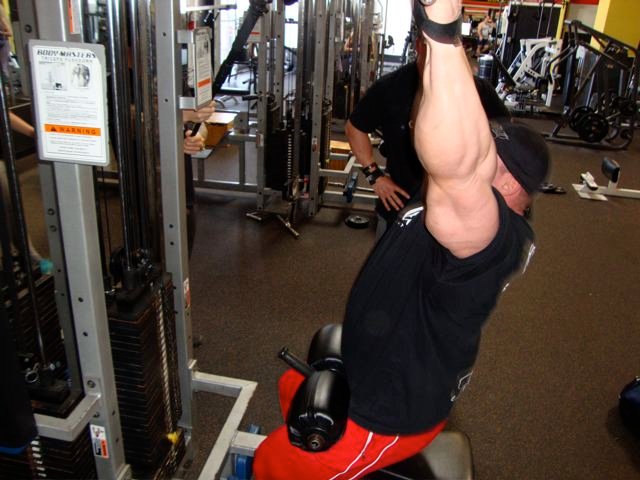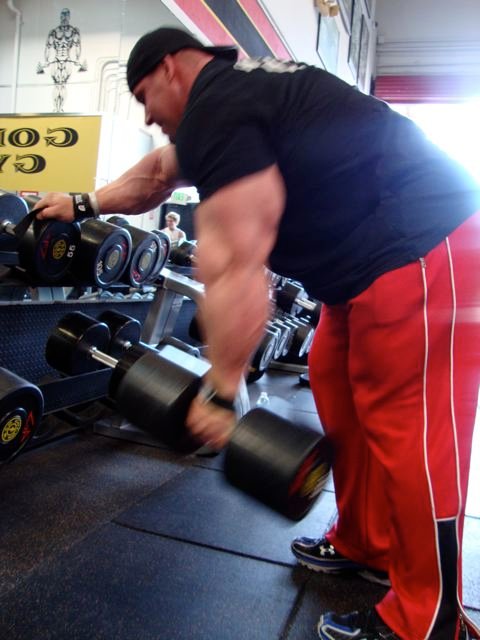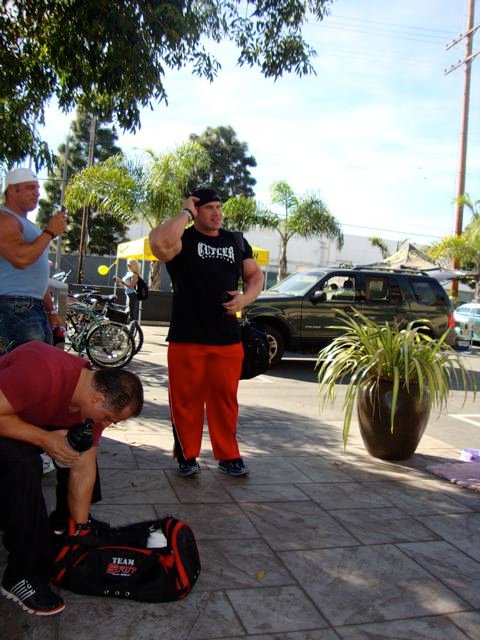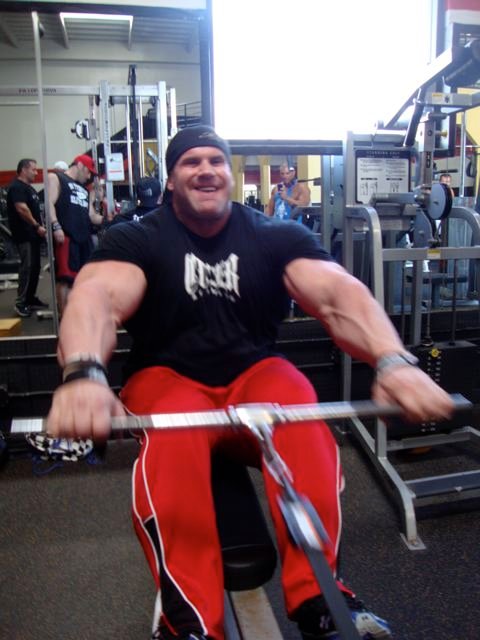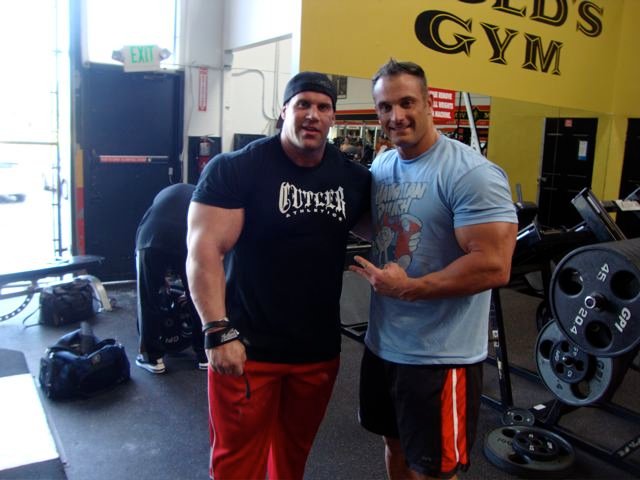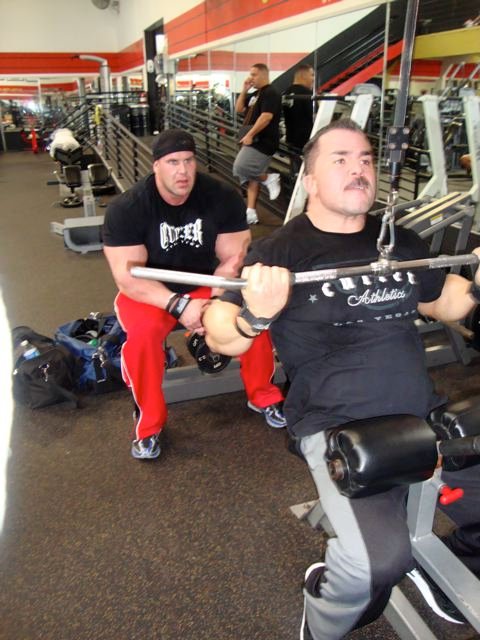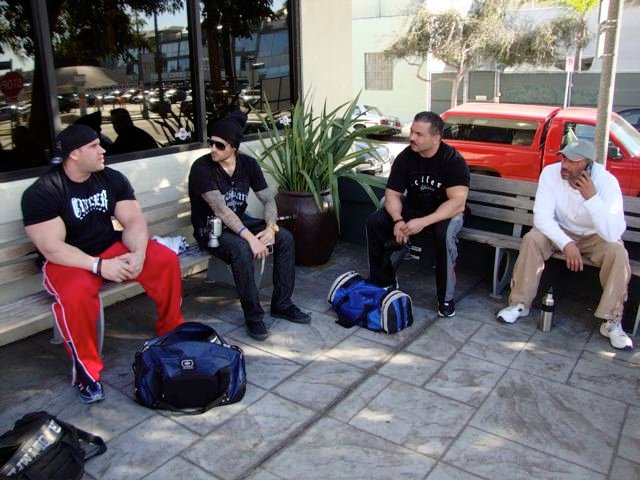 Tags: Golds Venice, JAY CUTLER, Jay Cutler Training, MR. Olympia

This entry was posted
on Monday, February 7th, 2011 at 4:27 pm and is filed under PHOTOGALLERY, TRAINING.
You can follow any responses to this entry through the RSS 2.0 feed.
You can leave a response, or trackback from your own site.