>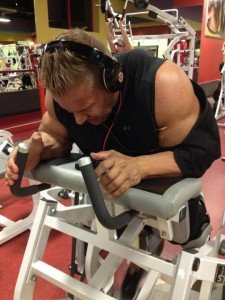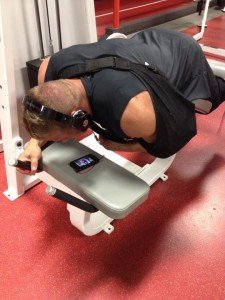 Jay Cutler is back in the gym! A little weakened but probably more psychologically than physical. However we wish him a speedy recovery and success. Happy to see you working again! Good luck !!!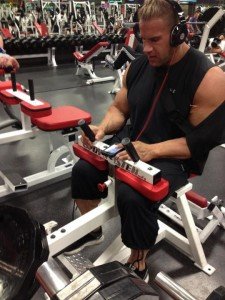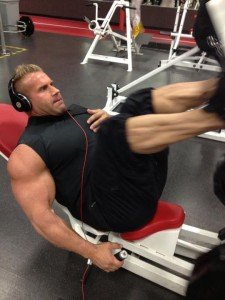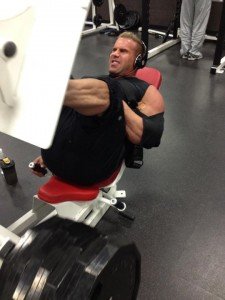 This entry was posted
on Monday, March 5th, 2012 at 10:30 pm and is filed under NEWS, PHOTOGALLERY.
You can follow any responses to this entry through the RSS 2.0 feed.
You can leave a response, or trackback from your own site.