>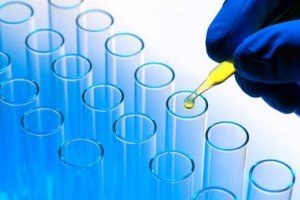 NEW DELHI (AP) — The numbers of Indian athletes flunking doping test this year is more than doubled 2007, raising concerns ahead of the Commonwealth Games which the country is hosting later this year.
The Sports Ministry released a report Wednesday showing that the numbers of drug cheats has increased from 44 in 2007 to 69 2008, 76 in 2009 and 101 through July of this year, according to the Press Trust of India.
Concerned by the sharp increase, the Sports Ministry called on relevant federations to take action against athletes failing drug tests in line the World Anti-Doping Agency guidelines.
The Ministry did not release the names of those who failed their drug test or say whether any were scheduled to participate in the Commonwealth Games Oct. 3-14.
Copyright 2010 The Associated Press. All rights reserved. This material may not be published, broadcast, rewritten or redistributed.
Tags: Drug Tests

This entry was posted
on Thursday, August 5th, 2010 at 2:13 pm and is filed under NEWS, STEROIDS.
You can follow any responses to this entry through the RSS 2.0 feed.
You can leave a response, or trackback from your own site.