>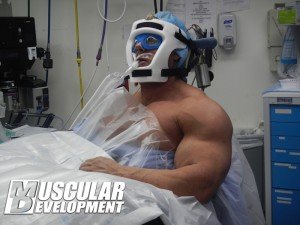 A multiple Mr. Olympia – Jay Cutler – just had biceps surgery. Few weeks before the 2011 Olympia he tore his upper biceps. This thing caused Jay Cutler during this contest some issue. As is said on his Facebook page he is feeling good: "Back home from surgery, everything went great first thing on the agenda is food!". Hoppe surgery was successful and we are waiting him on stage in the nearest future.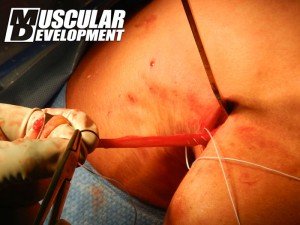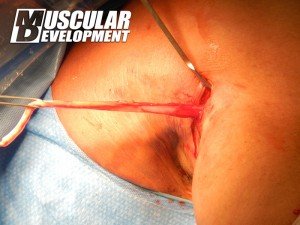 Tags: JAY CUTLER, Jay Cutler biceps surgery

This entry was posted
on Monday, February 27th, 2012 at 11:51 pm and is filed under NEWS.
You can follow any responses to this entry through the RSS 2.0 feed.
You can leave a response, or trackback from your own site.