>
The competitors for this weekends Flex Pro are starting to assemble themselves at Golds Venice as they prepare for the weekend events from Bodybuilding , figure , fitness and Bikini.
Today walked in the Eva a Bikini girl from Slovakia and she is looking great , she has had already great success winning almost every show she has entered.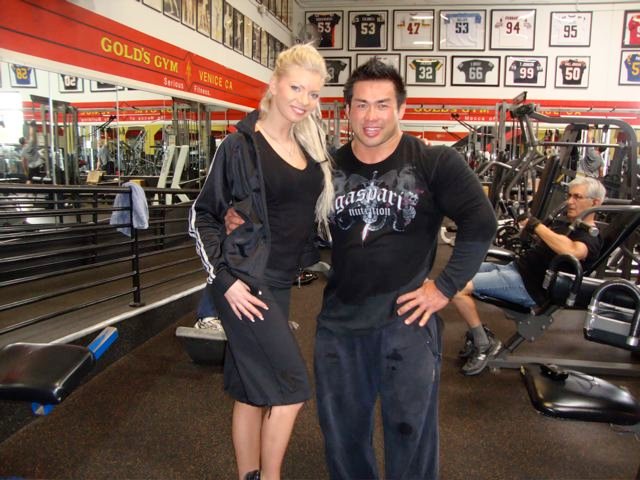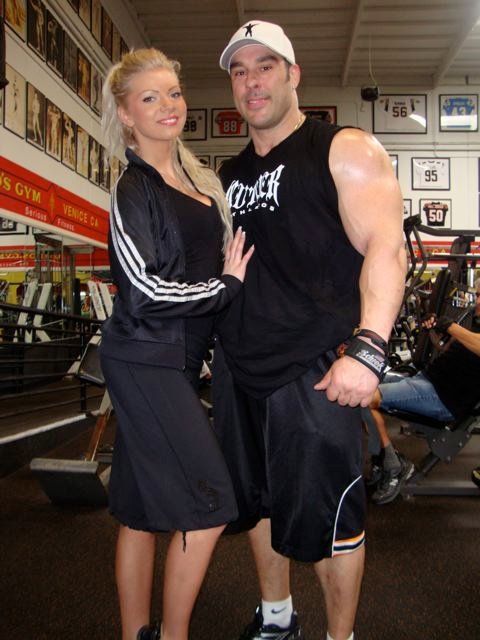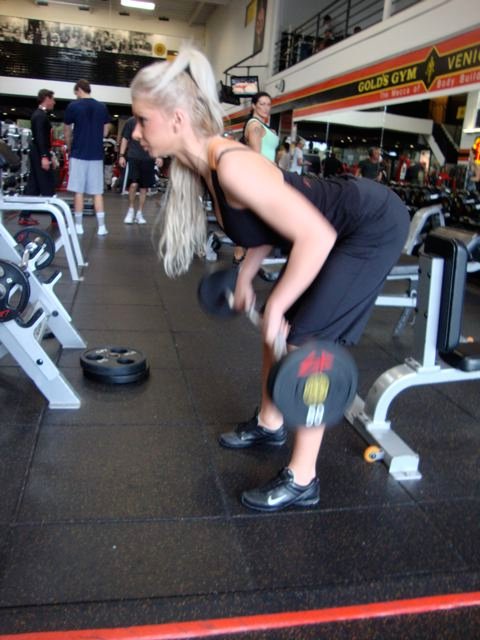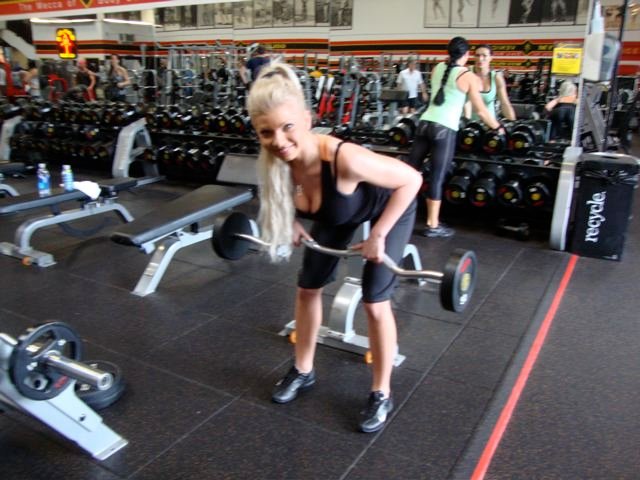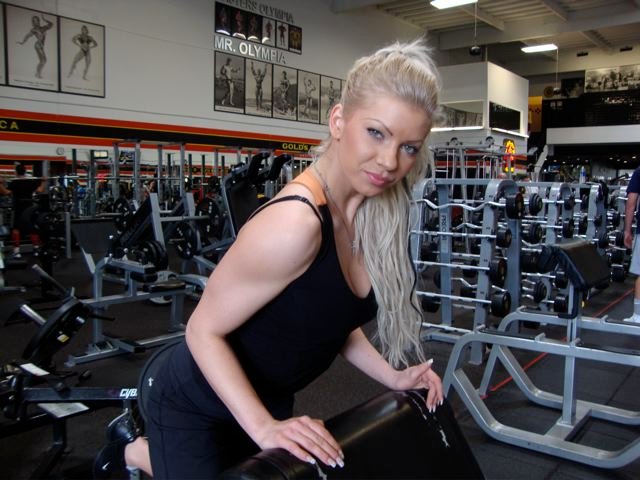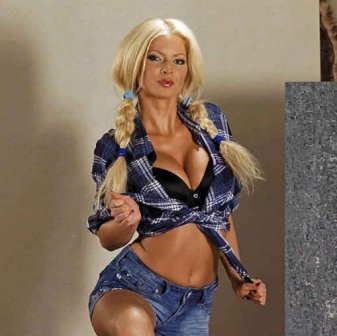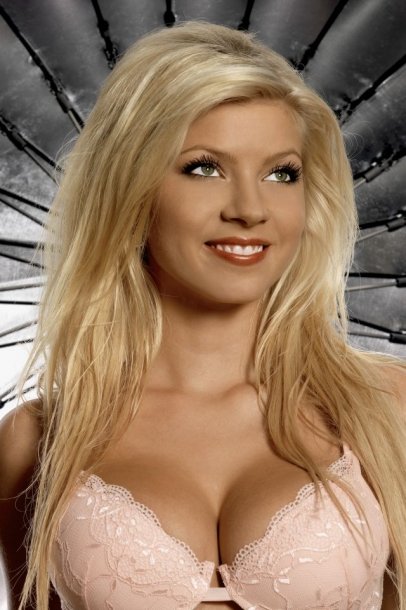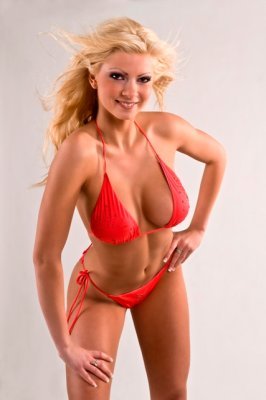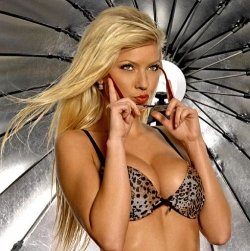 Tags: Eva Martinkova, Eva Martinkova photo, Eva Martinkova pics, FLex Pro Bikini

This entry was posted
on Thursday, February 17th, 2011 at 9:33 pm and is filed under FEMALE BODYBUILDING, NEWS.
You can follow any responses to this entry through the RSS 2.0 feed.
You can leave a response, or trackback from your own site.