>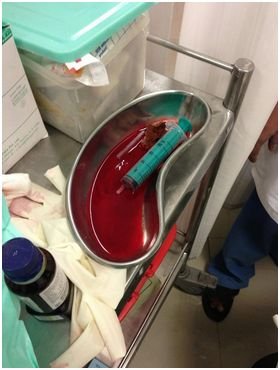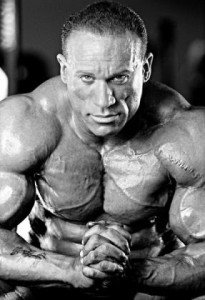 Not a good period occurred for Dave Palumbo at Sheru Classic 2012. Today he tore his tendons and quad muscle when falling down the stairs at the gym. The damage was very serious that is why he needs to go to hospital where the knee was drained. Tonight Dave Palumbo is planning on flying back the USA for surgery.
Wish him quick recovery!
Tags: 2012 Sheru Classic, Dave Palumbo

This entry was posted
on Friday, October 5th, 2012 at 6:58 pm and is filed under NEWS.
You can follow any responses to this entry through the RSS 2.0 feed.
You can leave a response, or trackback from your own site.