>
PICS OF BEST BRAND ON MARKET NOW – KALPA PHARMACEUTICALS.
Our Sponsor DaddyRoids.Com is happy to announce that he have Kalpa Pharmaceuticals Injectable Steroids for sale.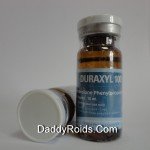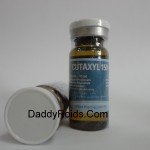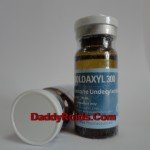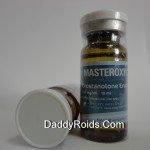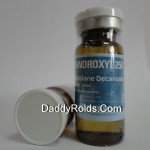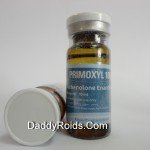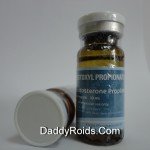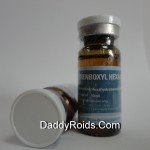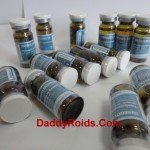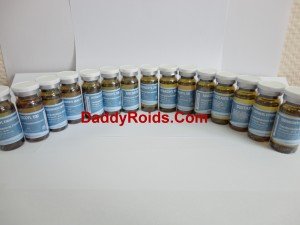 This entry was posted
on Tuesday, March 6th, 2012 at 8:18 pm and is filed under STEROIDS.
You can follow any responses to this entry through the RSS 2.0 feed.
You can leave a response, or trackback from your own site.