>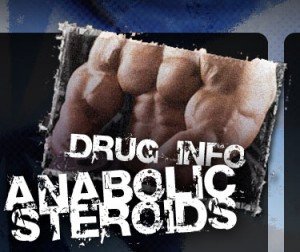 Recently an important bodybuilding forum has done a massive survey about anabolic steroids and strength. In fact the detailed question they used was:
Which Anabolic Steroid Gave You Best Quality Strength Gains?
They received 813 responses from anabolic steroid users and here are the results of this survey.
Now you can extract your own ideas to design an appropiate steroid cycle designed and focused on gaining strength and power.
Results.
Tags: Anabolic, Anabolic Steroid, Best Anabolic, Best Steroid

This entry was posted
on Saturday, June 5th, 2010 at 1:33 pm and is filed under STEROIDS.
You can follow any responses to this entry through the RSS 2.0 feed.
You can leave a response, or trackback from your own site.