2012 Sheru Classic – Very bad day for Dave Palumbo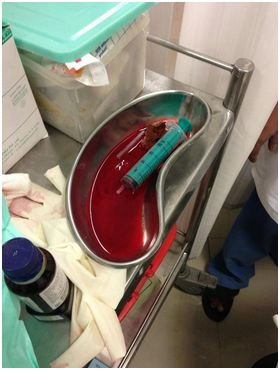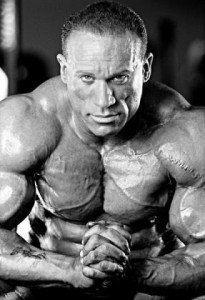 Not a good period occurred for Dave Palumbo at Sheru Classic 2012. Today he tore his tendons and quad muscle when falling down the stairs at the gym. The damage was very serious that is why he needs to go to hospital where the knee was drained. Tonight Dave Palumbo is planning on flying back the USA for surgery.
Wish him quick recovery!